Web Marketing Services and Training
What We Do: We provide internet marketing services and training for businesses and non-profit organizations. We are web marketers and developers with over seventeen years of internet marketing and online production experience. We have an extensive background overseeing web site, social media, e-commerce, web marketing and online media projects.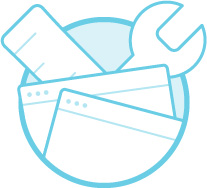 Site Design & Development
We can build you a new website from scratch, upgrade your existing website, or maintain it. Options for custom designs and professional templates.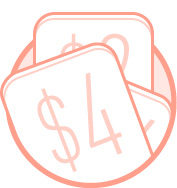 E-Commerce
From a simple Paypal button to a full-featured E-commerce website, we can help you start making money and donations online.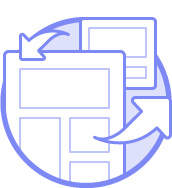 Mobile Development
More people now access the web via mobile devices than browsers. Make sure your site adjusts to look its best on phones and tablets. Social Media Marketing
We can create new social channels for you, or optimize existing pages. We provide social media management and copy writing services.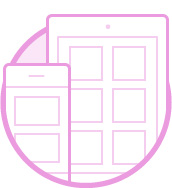 Search Marketing
We help your site get found online via on-site search engine optimization, content marketing, and Pay-Per-Click advertising on Facebook and Google.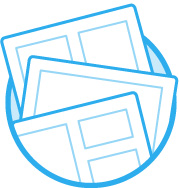 Email Marketing
Stay in regular touch with your customers. While some social posts have a reach of 10% or lower, e-mails can have an open rate of 30-40%!
Kat and Jo Lilore are web developers and marketers who spent years working for global agencies and in-house web teams for retail and entertainment before starting our own web services company.
How We Can Help:
There are many ways that we can help you to grow your online business, including:
• Make it easier for people to find you on the web
• Increase your conversions once visitors get there (sales, leads, social & email sign-ups)
• Get and keep customers through improved visitor experience
• Strengthen your online brand and online reputation
• Build a community around your brand, and create an online dialog between you and your customers
• Create a new website for your company or organization, or update and maintain your existing site
For more info, including professional references, please see Jo's LinkedIn page, and Kat's. To discuss your web marketing project and goals, contact us and we can set up a free consultation call